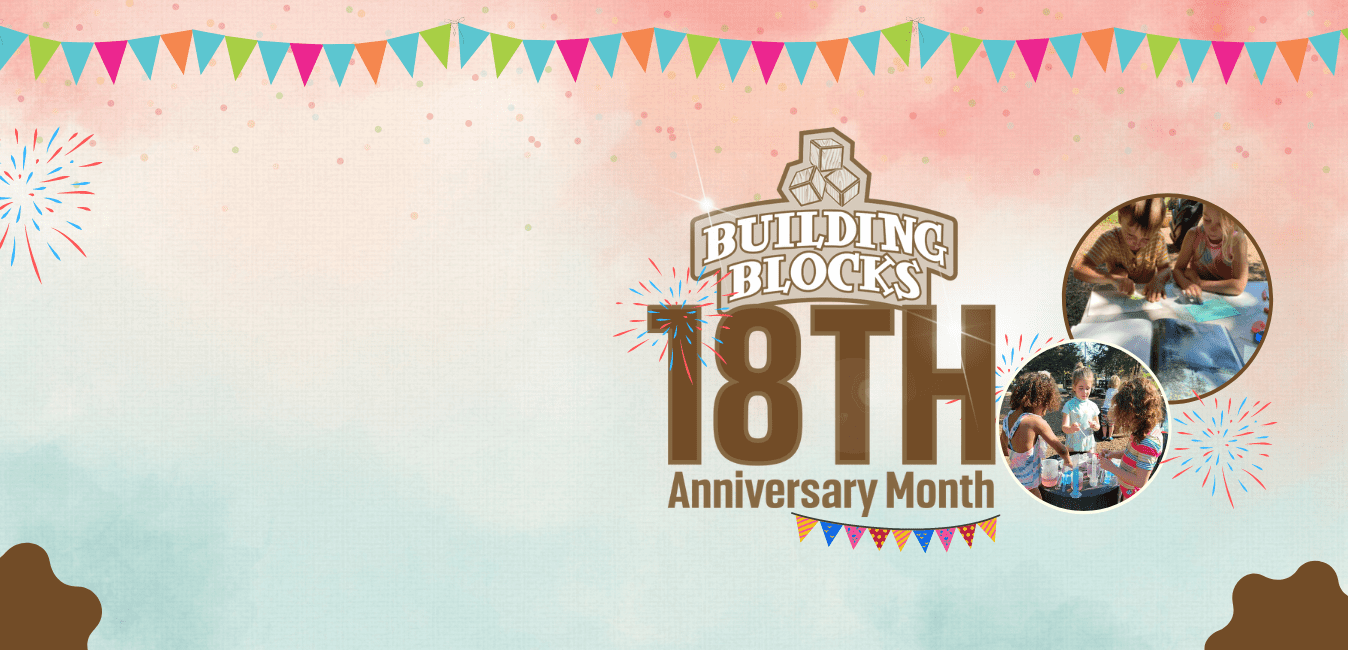 Let Your Child Celebrate Childhood
A love of learning begins with Joy, Wonder, and Play. Voted by parents as the best preschool for over 12 years. A world Class Experience Every Parent wants for their child.
Book a Tour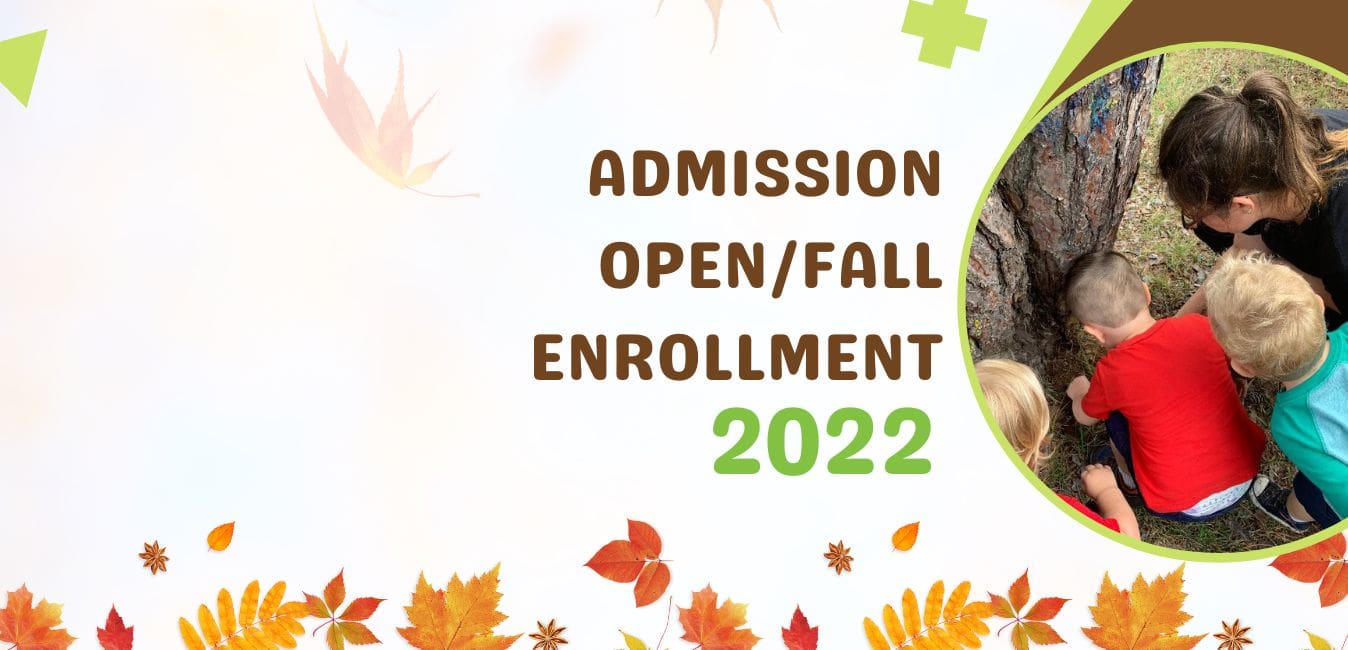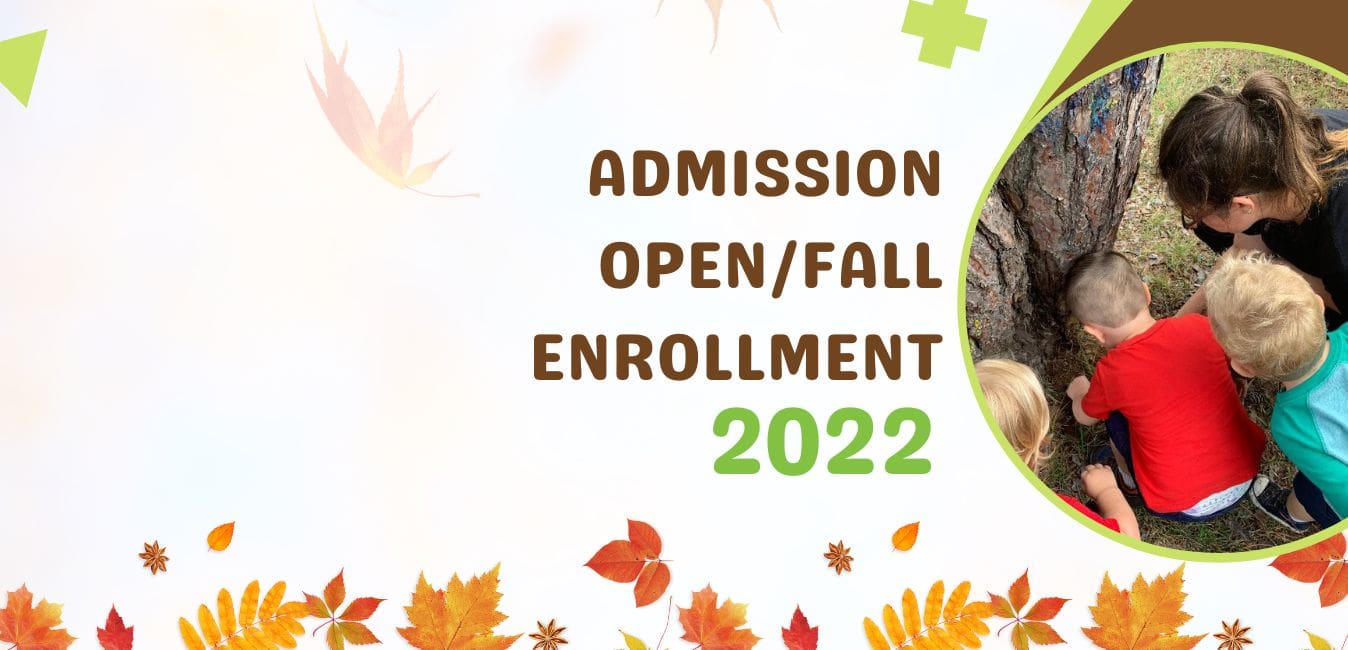 Holistic Child Development
90% Brain develops in the first 5 years continue the magic schedule a visit of our school today.
Book a Tour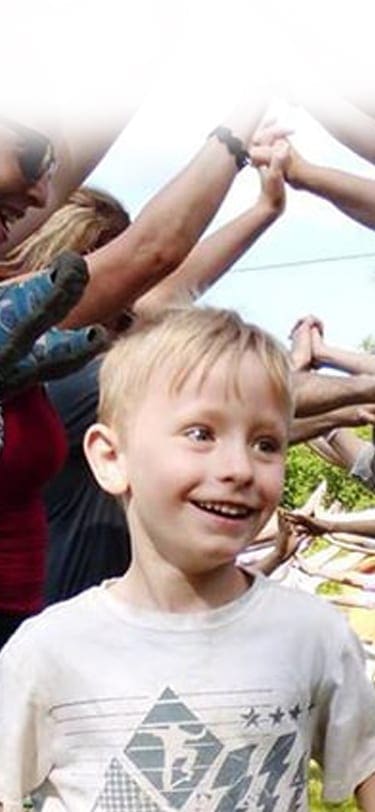 Parents Love Us
Parents love our daily communication, Learning Stories keep parents informed about what your child is learning so that you can have a home school connection and peace of mind.
Book a Tour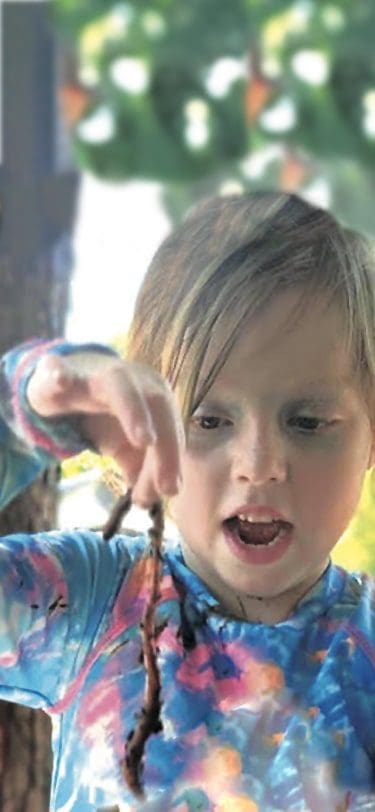 Amazing Outdoor Classrooms
An Abundance of Outdoor Space Encourages Unstructured Play with increased physical activity and Wellbeing. Your child will spend 70% of their day in the open air. Our amazing outdoor classrooms have plenty of space to run free, play in our mudpie kitchen, sandpit, build with loose parts, gardening, climber, and stage.
Book a Tour
Our core values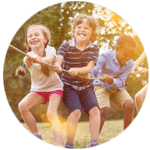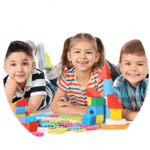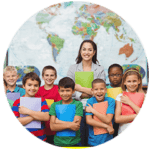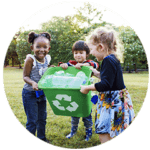 Building Blocks Unlocks The Power of Your Child
We aim to unlock the full potential of your children by creating effective, enriching, and positive learning for them. Our childcare programs are designed to fill their formative years with colors and give them a bright future. Your children will love it here!

Philosophy
Building Blocks is centered on one simple principle:
Enriching Active Learners
Developing critical thinking skills
Developing intellectual curiosity and wonder
Encouraging children's personal interest
Cultivating nature love
Our curriculum is inspired by internationally renowned Reggio Emilia Philosophy. Our approach acknowledges children as capable active constructors of knowledge and places emphasis on the learner's curiosity, interests, sensory experiences, surroundings, and social relationships. In the child's early formative years, children form their own "hundred languages" of expressing themselves and have numerous ways of thinking, exploring, playing, speaking, and doing. Building Blocks Teachers act as documenters, observers, and researchers, to support children's learning while our classroom and outdoor learning act as a "second and third teacher".
Being intentional and responsive to stimulate the senses of every learner and unleashing their innate creativity is what our curriculum focuses on. Fostering creativity through the work of young hands reflects the values we want to communicate to children. Our guiding principles allow us to focus on the whole child, empowering their thoughts, questions, interests, and in turn confidently fostering a lifelong love of learning.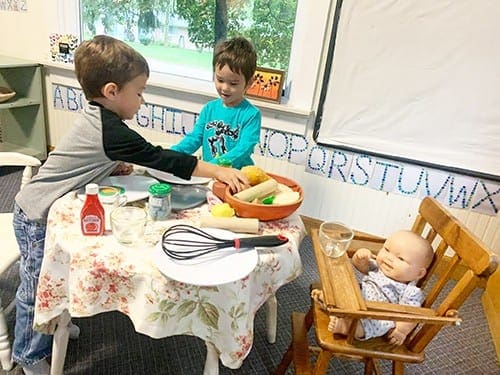 "The Reggio Emilia philosophy of respecting the child as a protagonist, collaborator, and communicator in his or her own learning resonates with me as both an educator and a mother."Suzanne Gabli
Executive Director
Our happy parents
November 12, 2013
We came to know Building Blocks and their wonderful environment over 5 years ago when my children were little(2.5 and 5.5 at the time). I was fearful of any change for my Child, especially my son, who loves consistency. The minute I walked into the school, I felt my heart soften and fears subside. It felt like home. I loved the daily learning stories they sent home, so I could read about what my children were learning, see the pictures of them doing it, and talk with them about it at night. I realized I wasn't missing their childhood after all; I felt actively engaged. Incorporating nature into the learning was a huge bonus for the child. The school is beautifully nestled on the edge of a state park area, and over time this provided hours of learning, playing, and enjoyment for all the child. Through every season, there is something to learn from the outdoors and they all do! Hurray to the wonderful staff, teachers, and owners who make it happen every day and tirelessly continue to encourage, develop, adapt, learn, smile, love, and treat our child like their own. We Love You Building Blocks – Thank You!
February 4, 2020
Building Blocks is not just a school, it's a family. They support and care for every student, and their teachers are top-notch, combining their expertise with experience to build up the child in so many ways. As a parent, I love the scrapbook-style documentation of what my child does and learns each day.
My child both attended Building Blocks as children, My son was fully in the preschool for below 3 years. My daughter in the before and after school program (5 yo) and both were in the summer programs every year. As a working mom, it was a godsend. Building Block's holistic approach to learning was exactly what we wanted; the teachers were all kind, supporting, loving, and approachable so we could work through tough times that children often have. They are awesome with their communication, so I always felt like I was part of my children's day, even though I couldn't be there with them. They incorporated nature in their learning approach, with daily outside activities, even in the winter, which helped build love and enjoyment of the outdoors. They incorporated topics in the lesson plans that the children showed interest in.