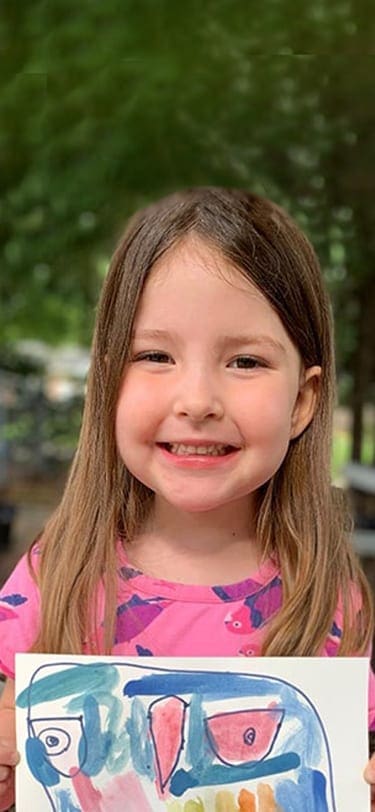 Let Your Child Celebrate Childhood
A love learning begins with Joy, Wonder, and Play. Voted by parents as the best preschool for over 12 years. A world Class Experience Every Parent wants to their Child.
Book a Tour

Parents Love Us
Parents love our daily communication, Learning Stories keep parents informed about what your child is learning so that you can have a home school connection and peace of mind.
Book a Tour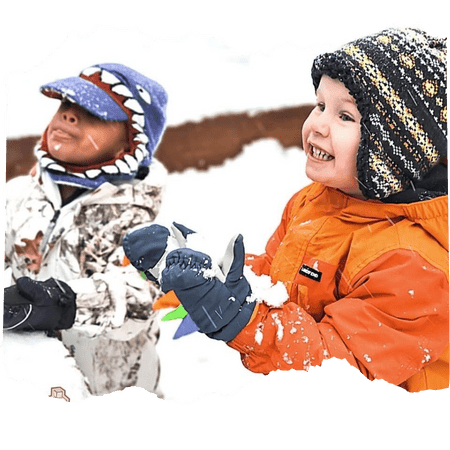 Amazing Outdoor Classrooms
An Abundance of Outdoor Space Encourages Unstructured Play with increased physical activity and Wellbeing. Your child will spend 70% of their day in the open air. Our amazing outdoor classrooms have plenty of space to run free, play in our mudpie kitchen, sandpit, build with loose parts, gardening, climber, and stage.
Book a Tour

Holistic Child Development
90% Brain develops in the first 5 years continue the magic schedule a visit of our school today.
Book a Tour
Our core values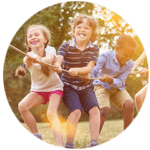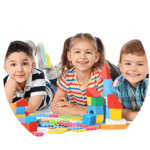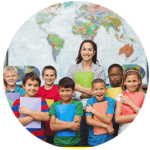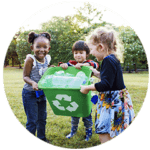 Building Blocks Unlocks The Power of Your Child
We aim to unlock the full potential of your children by creating effective, enriching, and positive learning for them. Our childcare programs are designed to fill their formative years with colors and give them a bright future. Your children will love it here!

Philosophy
Building Blocks Preschool is the best childcare center that offers a variety of programs for children of different ages, such as preschool, preschool early learning, early childhood learning, and nature-based toddler programs. Our curriculum is inspired by the internationally renowned Reggio Emilia Philosophy. Our preschool center's approach focuses on
Enriching active learners

Developing critical thinking skills

Developing intellectual curiosity and wonder

Encouraging children's personal interest
We offer a wide range of activities and experiences to stimulate the senses and unleash children's innate creativity, including nature-based summer camp programs and activities. Our teachers act as documenters, observers, and researchers to support children's learning, and our classroom and outdoor learning environments serve as "second and third teachers".
Overall, our preschool center's goal is to provide an intentional and responsive, and well-rounded education to stimulate the senses of every learner and unleash their innate creativity.  Fostering creativity through the work of young hands reflects the values we want to communicate to children. Our guiding principles allow us to focus on the whole child, empowering their thoughts, questions, interests, and in turn, confidently fostering a lifelong love of learning. We strive to be the best childcare center and our programs are designed to support childhood learning and development at every stage.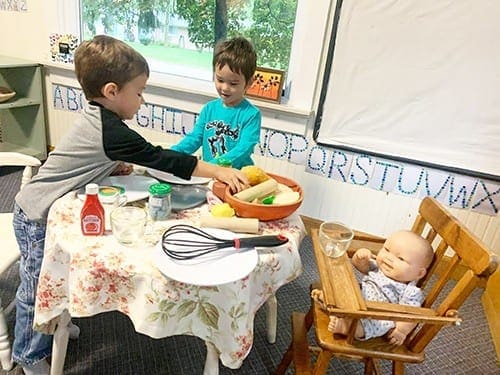 "The Reggio Emilia philosophy of respecting the child as a protagonist, collaborator, and communicator in his or her own learning resonates with me as both an educator and a mother.
"Suzanne Gabli
Executive Director